Outsourced Accounting Services: Helping You Focus on Your Business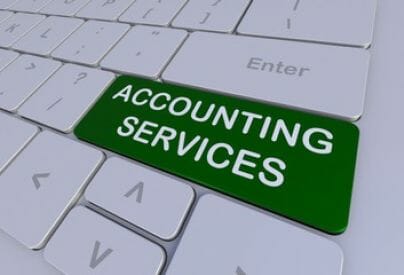 In order to take appropriate strategic business plans, understanding inventory position, sales tending, collection status, or banking position; accounting statement is the only source that offers you reports at a glance. You simply cannot step forward in your business and make it running in the right track without proper accounting, despite the fact that it's not the key activity area of your business. Typically, preparing financial statement is a time consuming job and requires collection of all necessary papers, updating them in system complying with accounting principles. Being a small business operator it is also not viable for you to appoint a full time accountant while outsourcing expert accounting service is a popular trend.
Focus on Core Business
The key limitations of small business are time, money, and work force; which is why; it needs active involvement of its owner in various areas like selection of vendors, building market strategy, market development, supervising labors, keeping track with distribution and more.
Typically, accounting is not his job while neglecting accounting and keeping it pending will appear monumental in due course of time and due to non-compliance of maintaining necessary registers it can even face legal consequences putting it in loss. Fitted with outsourced professional accounting services, owners can peacefully concentrate on core business areas that make the project profitably running.
Maintain Business Privacy
If you feel scary considering that outsourcing accounting services can expose the secrets of your financial date and company information, just change your misconception. Outsourcing services is the modern age business technique, which has been internationally accepted by high-profile multinational groups to small business houses.
The companies offer-outsourcing services are extremely professional and providing required services, be it accounting, software development, staffing, or management consultancy is the core of their business activity. The companies are highly sensitive to protect all business information and data backed by highly secured software application and encryption tools, which can hardly be accessed by a third party.
Minimize Internal Fraud
With a third party in accounts that check inventory, sales, collection, or funding, it is critical for your crooked employees to enter into pocketing or chain fraudulent activities, which is a very common experience of small business owners. Numbers of business even collapse due to internal fraud done by disloyal employees.
With outsourced accounting people, you can focus coolly into your core business keeping in mind that they are the sentry of your business. With their deep insight, long experience, and mechanisms, they can spot any kind of inconsistency in inventory or finance.
Conclusion
Thus, outsourcing accounting enables you to give better attention to your key competencies and core activity areas, while you need to sit with your accounting people from time to time to understand all about your business position, get advises as well on tax planning and so on.