Hosted Exchange Services – Benefits and Features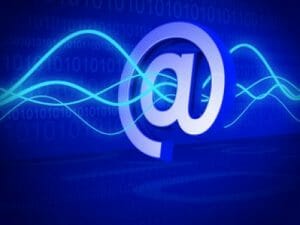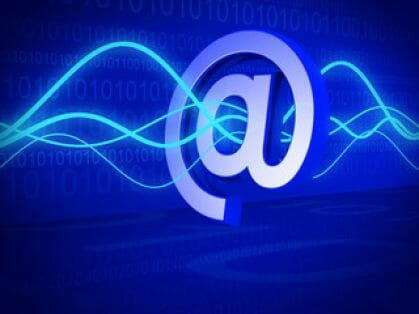 Using emails simply make it easier to conduct businesses. It is the main mode of external organizational communication these days. Companies also heavily rely on emails for intra-company communications for various purposes.
For both small business and big enterprises, hosted exchange solutions are not only crucial but also necessary. Nowadays, with efficient hosted exchange services available, businesses don't need to invest in buying on-site servers for data management or avoid using the service due to higher costs.
Consider the benefits and features of reliable hosted exchange solutions for improving your business.
Features
If you opt for good hosted exchange services, you can expect to use and benefit from the following features –
Dedicated Support
Reliable exchange hosting platforms offer round-the-clock administrative support to their clients. You can expect help for any issues with accessing the data, adding new users, or resetting passwords.
Benefits –
Delays in sending emails or managing information can lead to loss of business. It can also affect reputation if the communication is regularly delayed or if a business client has to wait a while to receive important information.
Easy Migration and Synchronization
It is easy to migrate to a hosted exchange service using the tools provided by the platform itself. A dedicated staff can not only provide immediate solutions to problems but also help you implement them without wasting any time.
Benefits –
You don't have to accrue additional costs or utilize too many personnel for never-ending migration tasks.
Companies can easily sync their data with different mobile devices. So, employees can access important emails and their organizational schedules from anywhere and anytime using a secure Internet connection.
Enhanced Security
Security of data is of prime concern to businesses. With good hosted exchange solutions, you can expect top class security features to keep your data safe. The hosting data centers need to comply with government-issued safety ratings.
Also, your company inboxes are safe from SPAM and viruses. You can expect the best filtering system to ensure maximums security for your devices and data. Depending on the hosted exchange solutions, you can expect multiple layers of virus and SPAM filtering for all the emails through the server. You also receive protection from phishing threats.
Collaborative Tools
Hosted exchange offer excellent collaborative tools such as calendars, shared contacts, and public folders.
Benefits –
The calendar can help employees sync tasks and meetings. Managers and supervisors can use the calendar feature to inform all team members about the meetings even select a time and date ahead of schedule for greater work efficiency. Team members can prepare for the meetings properly and identify any project-related issues that need to be addressed well in advance.
Employees can access a shared address book and even customize it according to authorized use.
Safety and Backup
Your data is secure with reliable exchange hosting platforms. You can even recover deleted items up to a certain time period
Benefits –
Your data remains secure with hosted exchange services in more ways than one. Depending on the services, you can expect round-the-clock surveillance of the server center and as well as full compliance with government legislations about data security. Some companies offering this service take security features even more seriously and only hire hosting facility employees after conducting complete background checks.
In times of natural crisis, you can be sure that your data is safe. Your business continuity won't suffer due to loss of data in case there is a power outage or any major accident at your company site. Your emails remain safe in the servers managed by your hosting exchange provider. The hosted exchange solutions are cloud-based, which adds another layer of safety for your data.
Control Panel
Good hosted exchange solutions offer a control panel that is easy to use.
Benefits –
You can save organizational costs as no special training is required to use hosed exchange services. The messaging system is easy to manage and use. You also don't need to hire special IT personnel to manage the various features of your host exchange.
Some hosted exchange solutions also offer self-administration tools. It can be useful for companies that desire to control and manage the user settings with greater control.